For Goodness Bake!
The Positive Effects of Baking in Quarantine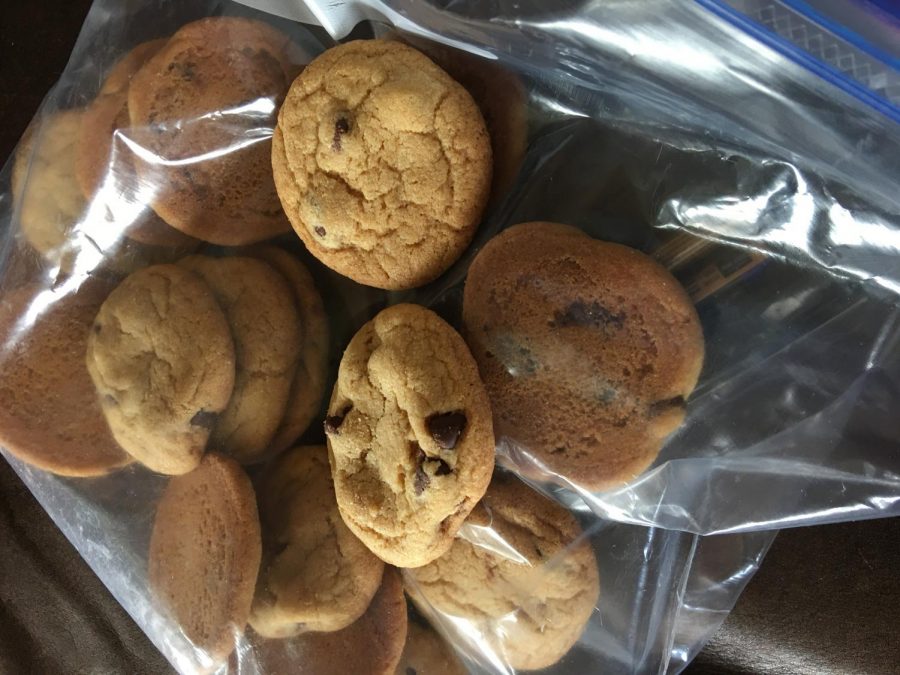 During this time of quarantine many people have been inspired to try new things. Whether it's out of creativity, experimenting, or just plain boredom, people love to try new things, one of which is baking. Baking is a great way to take up time during quarantine and ends with a great treat! 
"
Researchers found a correlation between everyday creative thinking and positive psychological functioning."
— MindFood.com
With all the free time that comes being around and not being able to go out to many places during quarantine, many people have been inspired to pick up the mixer and start making something tasty to eat. 
When baking, you are fully invested in what you are doing. There is little room to be bombarded with other distractions, so it can be very therapeutic for the mind. It is also of the few activities you can do in quarantine that involves all of your five senses. 
English Teacher Jeffery Thomson is one of many people who've taken up baking during the quarantine. 
"Well my fiancé and I were thinking of things we could do while in quarantine because the weather wasn't that great," Thomson explains, "and we like to be in the kitchen anyway, so we figured we would turn our cooking into baking." 
Thomson has baked many items ranging from cinnamon rolls and cookies to banana bread and sourdough bread. 
"
I think it just slows things down, like I have to read a recipe, and I have to like to pay attention in the moment."
— Jeffery Thomson
"I think it just slows things down, like I have to read a recipe, and I have to like to pay attention in the moment. It's also nice because it takes a long time, so you have checkpoints along the way where you have to pay attention to what's going on, do the next step, let it sit, through it in, and let it cool." (Jeffery Thomson)
The attention that goes into baking makes it relaxing for the mind.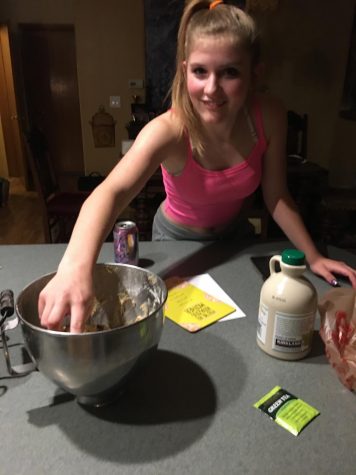 With all these positive effects associated with baking I decided I would try it out myself. So, I went to the kitchen to make some chocolate chip cookies.
I used the basic recipe on the back of the Nestle Toll House chocolate chip bag and got started. 
The process was so relaxing to me. I loved measuring out everything and cracking the eggs. All my attention was focused on the cookies which really allowed me to relax and just live in the moment. Everything for me in this quarantine has just been focusing on how what I do is going to affect my grades and health. I was so focused on the future and this allowed me to live in the present. Plus, I got some very tasty cookies to eat!
My mom was also a big fan.
"These cookies are even better than the Beaver Creek ones! I like the crispness of it," Barbara Houck said.
Overall I found this process very meditating and I would highly recommend it, especially during this time of quarantine!