What About Prom?
High school seniors and juniors have always highly anticipated the magical night of Prom, from taking pictures at the beginning, to the dance itself, to after parties at the end of the night. For seniors, this year would've been the last Prom they ever experience, and the COVID-19 pandemic has impacted the chances of the dance even happening.
Since school has been closed, activities canceled, and public gathering sizes limited, there hasn't been much clarity about a Prom alternative. Updates on Eagle Valley's Prom have not yet been published, but Eagle Valley's Student Council Prom Committee is working hard to create a plan for Prom this year with Prom Committee leader Katie Novak '21 leading the planning.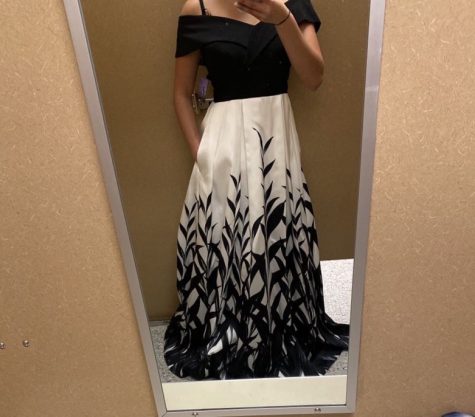 "So the plan is to 100% have a Prom, both Doan and Little are pushing hard for one," Novak clarifies. "But the traditional Prom will not happen because the quarantine dates will not allow us to put it on. We are currently looking at options to reschedule, and it looks like we can make it happen over the course of the summer once the quarantine has been lifted. When that happens, we will try to get a confirmed date ASAP, and the dance will most likely be free or at a very reduced cost as we want to make it accessible to all juniors and seniors." 
This news should come as a relief to students, especially seniors who were looking forward to this year's dance. Some seniors had worried Prom would not happen at all.
 "I would be pretty upset just because I'm a senior, and I was looking forward to going to Prom and it was something that I was planning with my friends and it was something we were really excited about, so it would be really upsetting if it just didn't happen at all," says Amy Macias '20.
With this year being the last high school dance our seniors were able to attend, the news of a Prom most likely happening will be something positive for them to look forward to through these hard times. Juniors this year are being affected by these new plans as well. 
"I would be pretty sad just because I really like school functions like that, but at the same time I'm kind of more sad for the seniors, just because us juniors are probably going to have another one next year, and this is kinda the last one for our seniors," Lauren Shroll '21.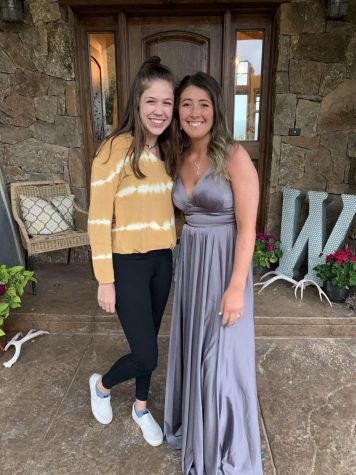 Even students who don't usually participate in school functions were looking forward to Prom this year, because it is a special night for everyone and creates life-long memories.
"Even though I'm not a huge participant in these kinds of school functions, I was actually talking about going to Prom which is rare," Siyana Dimitrova '21 explains,  "and if there wasn't any Prom, I just feel like it would be like a memory that wasn't my choice to not have taken away from me." 
Although Prom isn't as we anticipated this year, rescheduling it would give our seniors and our school community one more chance to come together as one.
"We are hoping to have an in-person graduation this fall, so hopefully Prom will be by Saturday, August 1st," explains StuCo sponsor Mr. Brandt. "I'm sure many friends would look forward to one last time with the Class of 2020."