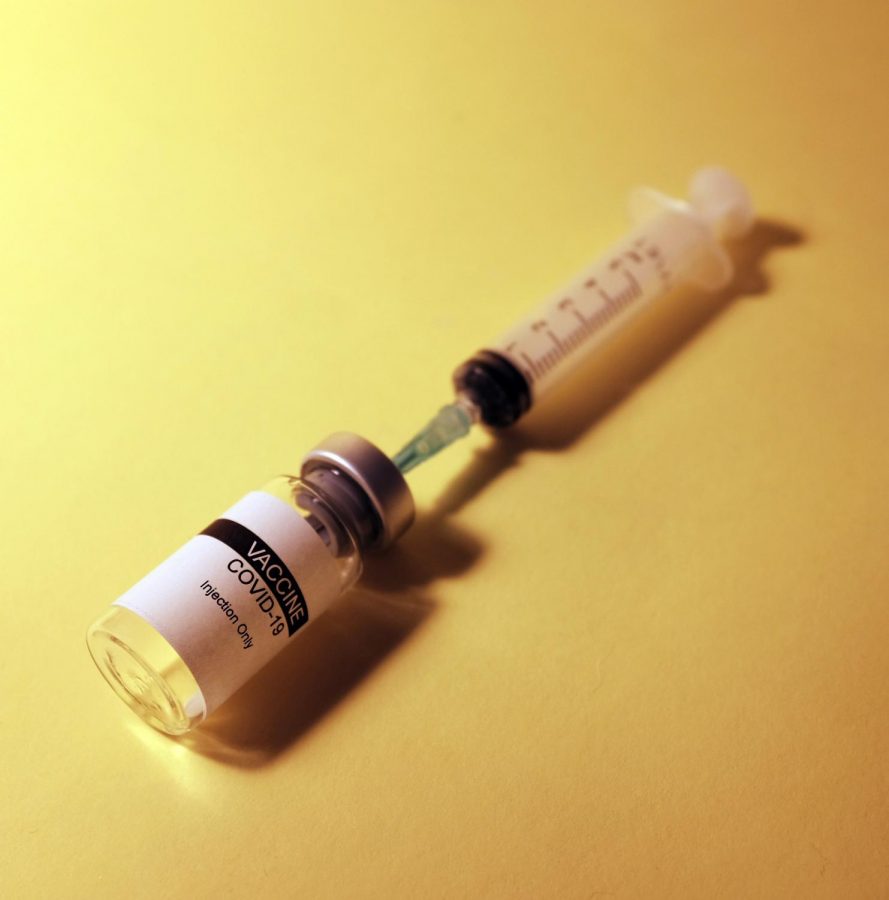 Photo by Hakan Nural on Unsplash
Earlier today, Eagle County Public Health announced that select Eagle County Schools staff could get vaccinated tomorrow, Saturday, January 23rd. These vaccines will first go towards school nurses, health assistants, cooks, cafeteria workers, food service workers, speech language pathologists, audiologists, occupational therapists, special education staff, and custodial staff.
This afternoon, staff members were emailed the news along with information on how to sign up. Ms. Grace Meinberg, a Significant Support Needs teacher at Eagle Valley High School, is among the first staff members eligible to get the vaccine.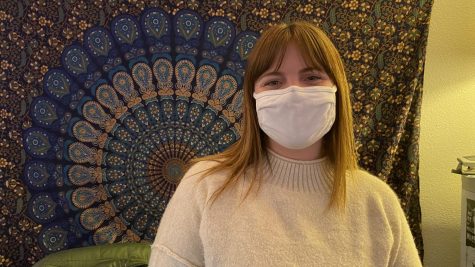 "I got pretty excited. I opened it up pretty quickly and got myself signed up for the vaccine tomorrow," Ms. Meinberg recalls.
The vaccine allows teachers to help slow the spread of the coronavirus. 
"I want to know that I am playing a role in helping myself from getting it, helping myself from spreading it, and building protection so that if I do get it, it's not as severe," Ms. Meinberg explains.
This afternoon, Ms. Sarah Casaletto, Learning Support Specialist at Eagle Valley High School is also included in the first group as a Special Education teacher. This afternoon, she grappled with the idea of being one of the first teachers to receive the vaccine.
"I hope that people know that I didn't deserve it necessarily more than anyone else," Ms. Casaletto explains. "I just hope that it's the start of the school community getting the vaccine, so we all can have it, and we're all protected, and students can start to have a more normal school experience again," 
The vaccine may provide some peace of mind for teachers. 
"Mentally, I feel a little less concerned. [The vaccine] gives me the chance to say, 'I did what I could to protect myself and others,'" Ms. Meinberg elaborates.
With every vaccine, there is the possibility of side effects. As one of the first staff members eligible to get the vaccine, Ms. María Reyes, Health Assistant at Eagle Valley High School, has had to weigh them.
"I think all the unknown is always something a little bit nerve wracking," Ms. Reyes reflects, "and I think that with it being so new and maybe not being 100 percent informed on it definitely makes me a little bit nervous, but I think everything kind of has a side effect nowadays. I think I see more positive in it than negative."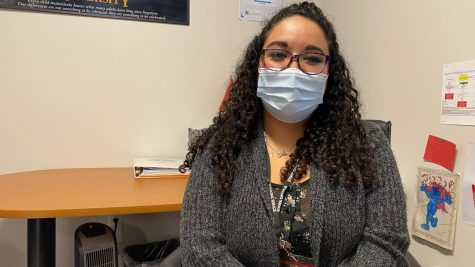 Last week, Eagle County Schools staff had the opportunity to fill out a survey providing information on whether they were willing to get vaccinated and favorable days of the week for that process to happen. The results of the survey showed that 86% of the staff preferred to get vaccinated, and 60 percent hoped to get their shot on a Wednesday.
Eagle County Public Health would like to get vaccines available to all teaching staff by March 1st. This could be even sooner depending on how many vaccines they receive.