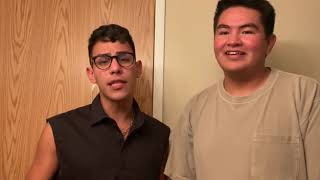 Langston James, Reporter
December 18, 2020
Mrs. Marie Schroeder is retiring after 34 years of teaching. Thank you, Mrs. Schroeder, for serving our community. We will miss you, and we wish...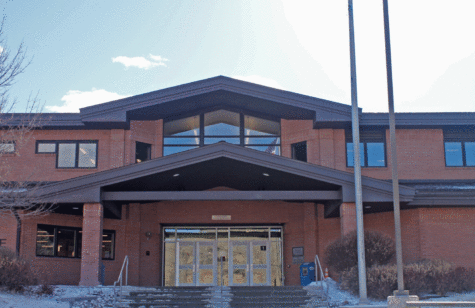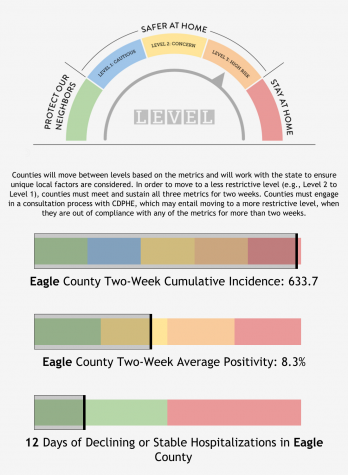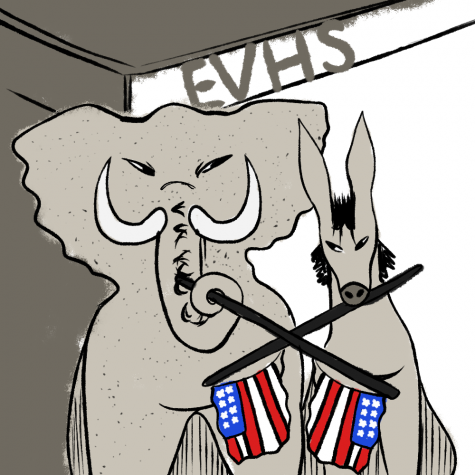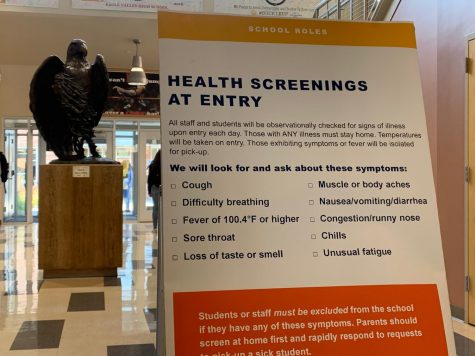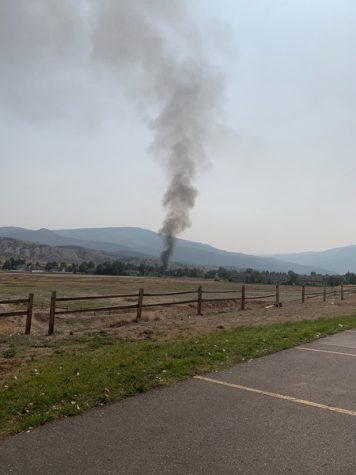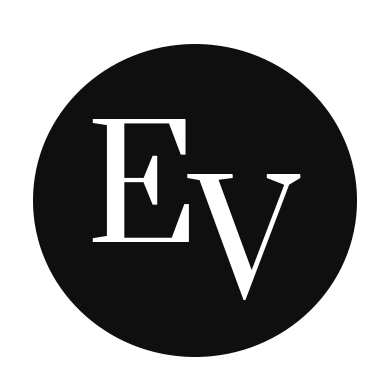 Editorial Board
November 19, 2020
We have always been told that school is a safe space. As our fellow teachers and students have disappeared from the classroom and started popping up on...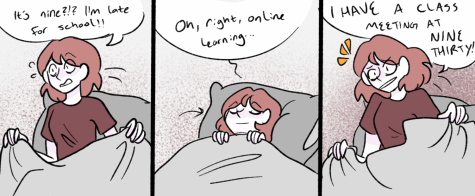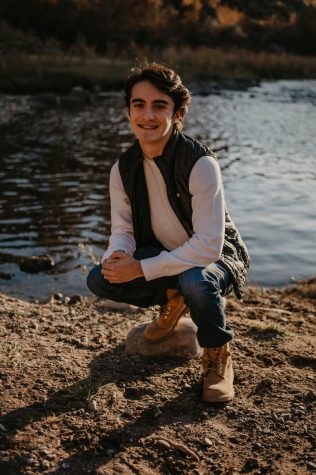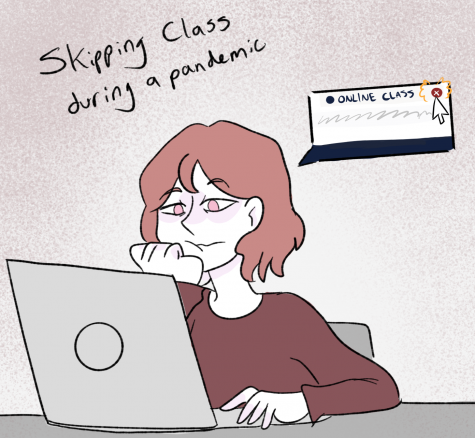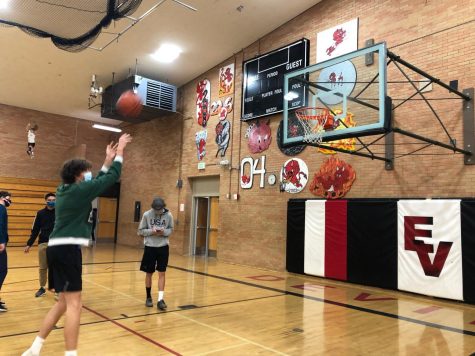 Reagan McAdams, Reporter
December 11, 2020
Colorado High School Activities Association (CHSAA) and Colorado Department of Public Health and Environment (CDPHE) have decided to delay the start of...