September 18, 2020
The H2 Building was evacuated at 10:20 this morning following the discovery of a gas leak. The leak was coming from Mr. Bret Moyer's room, who teaches...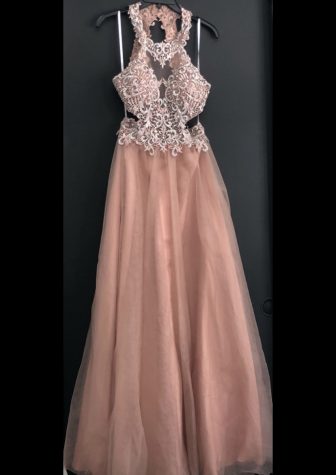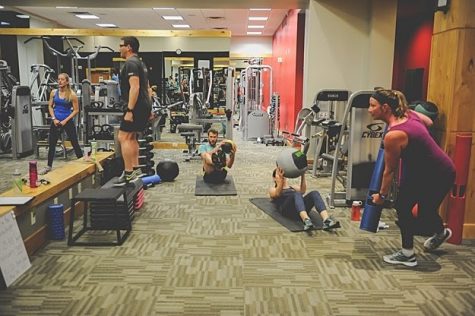 May 21, 2020
Local gym reopens following end of Stay at Home order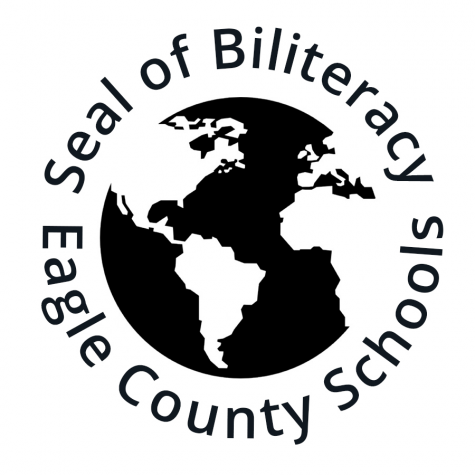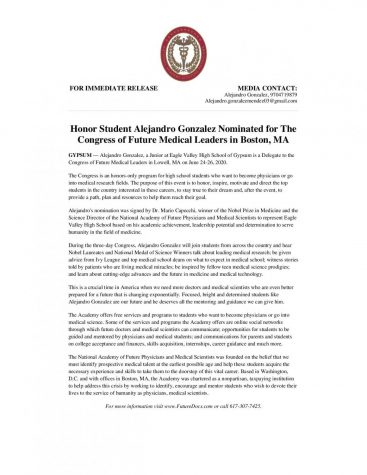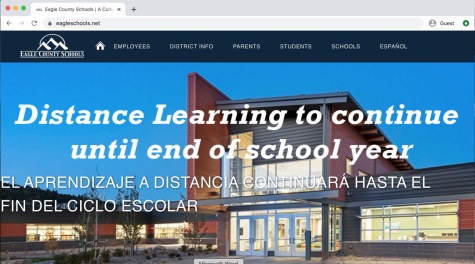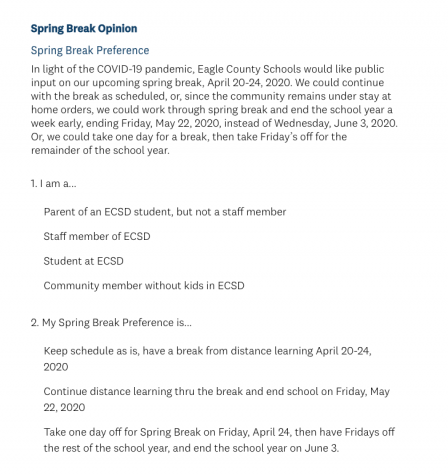 David Carrillo, Columnist
May 22, 2020
My life hasn't been greatly affected by this pandemic, But I do notice some subtle changes like how much less time I take speaking and interacting with...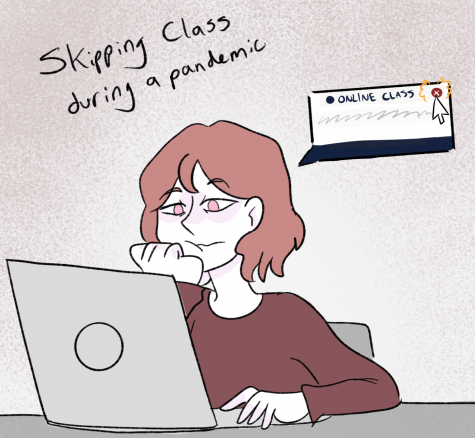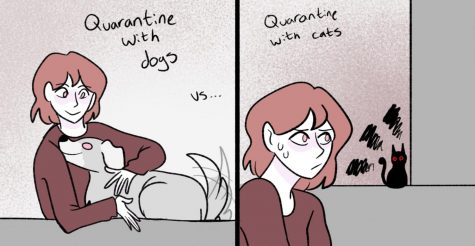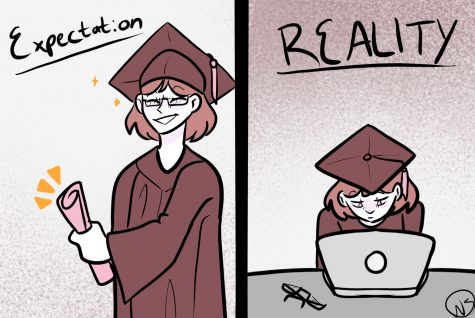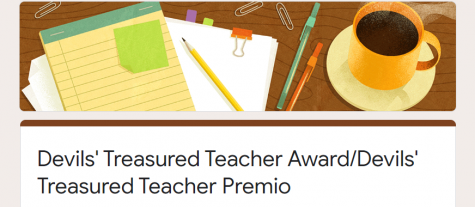 Lily Dewell, Reporter
May 15, 2020
The cancellation of the Eagle Valley Girls Soccer team's season due to COVID-19 has left the team of 20 girls heartbroken. The season was at first postponed...